Westmer Consulting Services
A part-time endeavor providing full-time results for our clients.
---
About us: Westmer Consulting is made up of engineers with varying talents, proficiencies, and interests.....
---
Manufacturing & Machining
<![if !vml]>

<![endif]>
CAMCALC© software is intended to help interpret cam lobe lift data into cutting toolpath code for CNC machine tools.
Follower lift for cam lobe profiles is often generated from standard and complex formulae. Very seldom are these formulae shared for the use of manufacturing. Instead, tables of follower lift vales with corresponding cam angles are provided in design documentation and engineering drawings. CAMCALC© uses a variety of techniques to read follower lift data and interpret it into usable data for machining the respective cam lobe.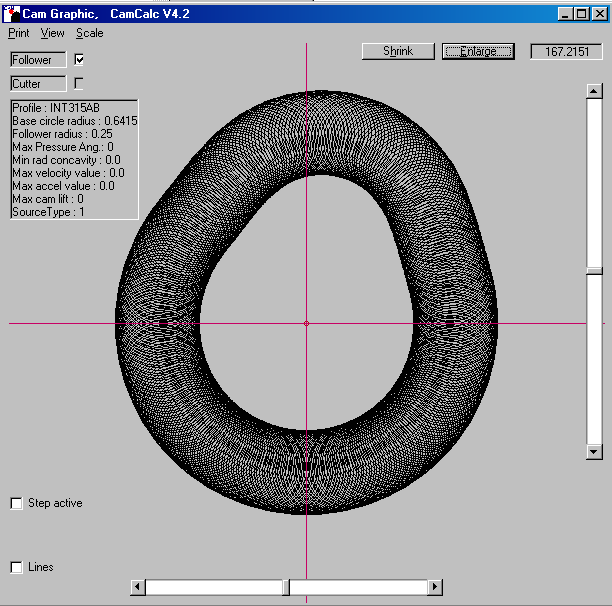 Engineering Services; Consulting, Contract CNC Programming, Training.
Some tips and ideas for anyone considering hiring out contract NC programmers.
Manufacturing organizations, trade journals, and other related links.
---
Other
Other links of interest.
<![if !vml]>

<![endif]>
---
Please contact Westmer Consulting Service at Support@WestmerConsulting.com if you have any further questions or inquiries.
This web site last updated August 10, 2010